All items are brand new, and the prices include shipping in U.S.
Paypal preferred, other payment methods can be discussed. (If paying with credit card paypal, I will charge extra to cover the fee)
I'm willing to send to other countries with extra shipping fees.
Hello Kitty Cell Phone Charms (frog, pig, dog, bear) : $7.00 each shipped in U.S.
Length: 6 inches
Hello Kitty Figure: 0.5 inches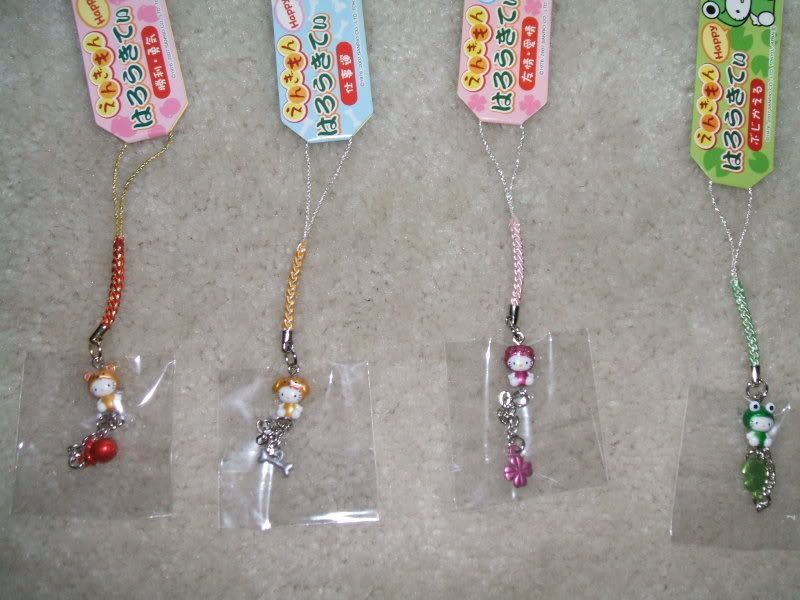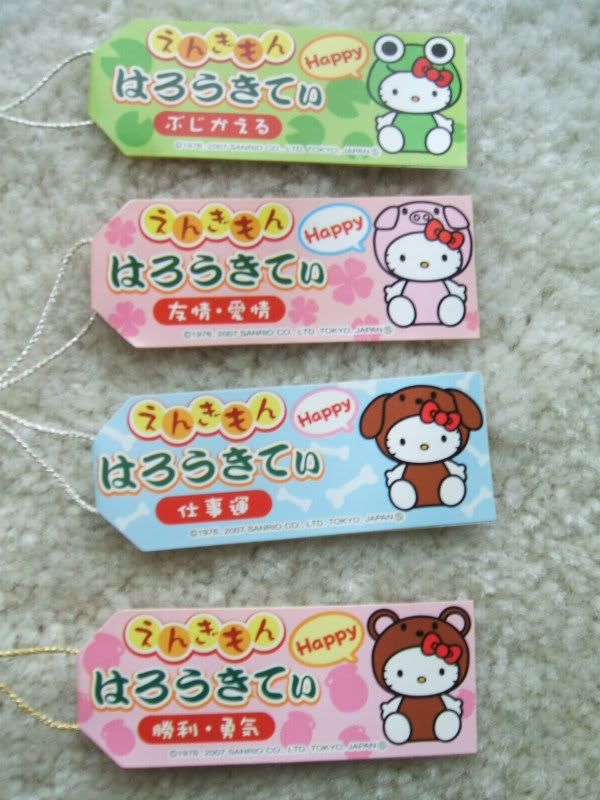 Hello Kitty Card Case $8.00 shipped in U.S.
About 3.5 X 2.5 inches
SOLD